The rise of a wardrobe styling professional : Neidra Demery? Neidra Demery believes in creating that dazzling appeal, that extraordinaire beautiful woman who is waiting to shine. A Glam life professional and an established celebrity make-up and fashion expert, her fashion creations are using garments that are uniquely designed, using an array of selective delicate fabrics and patterns to create that glamorous bold impression.
Neidra Demery is the CEO and Founder of HOBH establishment. Neidra Demery and her experienced team of professionals take complete pride in creating that unforgettable moment and look that only you can dream of having. Neidra Demery also believes that when you look good, you feel good, and ultimately when you feel good about yourself it pushes you to do good. Neidra Demery take pride to assure that every customer receives the one on one pampering time of glam that they truly deserve.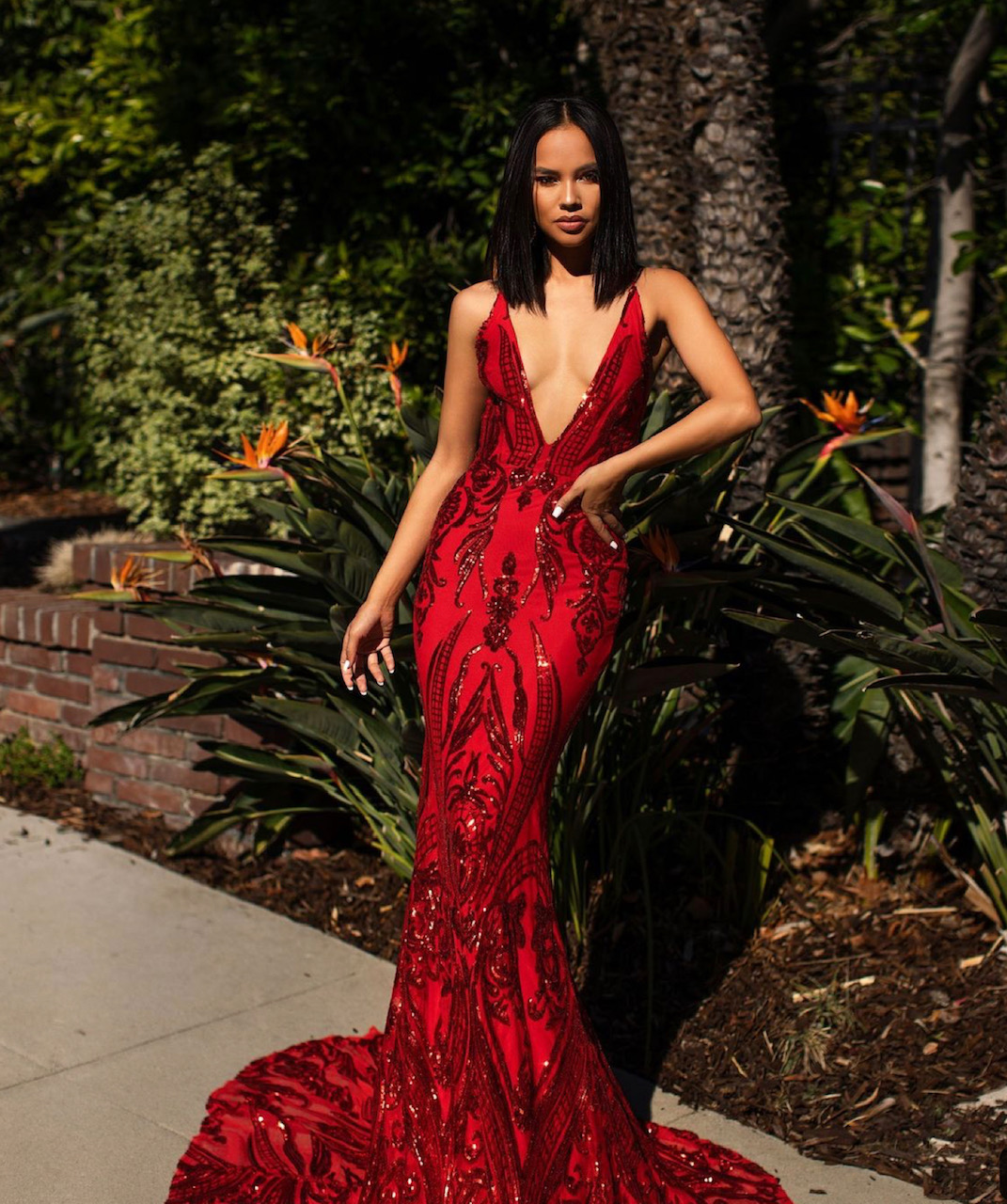 Neidra Demery glam team of professionals specialize in working behind the scenes directly with movie producers, music artist, cast directors, and production teams, by utilizing her couture lines along with other designer garments for pulls. Behind every celebrity or red carpet personal appearance there is a makeup artist who makes this miracle happen. Beyond the responsibility of supplying her designer garments,and working directly with various other designers, in showcasing their garments ensuring cast are well prepared for set mentally is very important.
Neidra Demery leads her own interior design firm based in Atlanta, Georgia, a premier residential and commercial interior design firm that also service clients throughout the US. Has a creative offer of exquisite taste in lavish home decor. Creating the beauty and elegance of a luxury home environment and showcasing a designer's creation. We offer a total design experience from architectural detailing to interior design function and form. Our ultimate goal is to create a unified environment that will last a lifetime. Creating spaces that are both functional and superb. We invite you to experience our unique blend of home furnishings and exquisite taste in fine decor.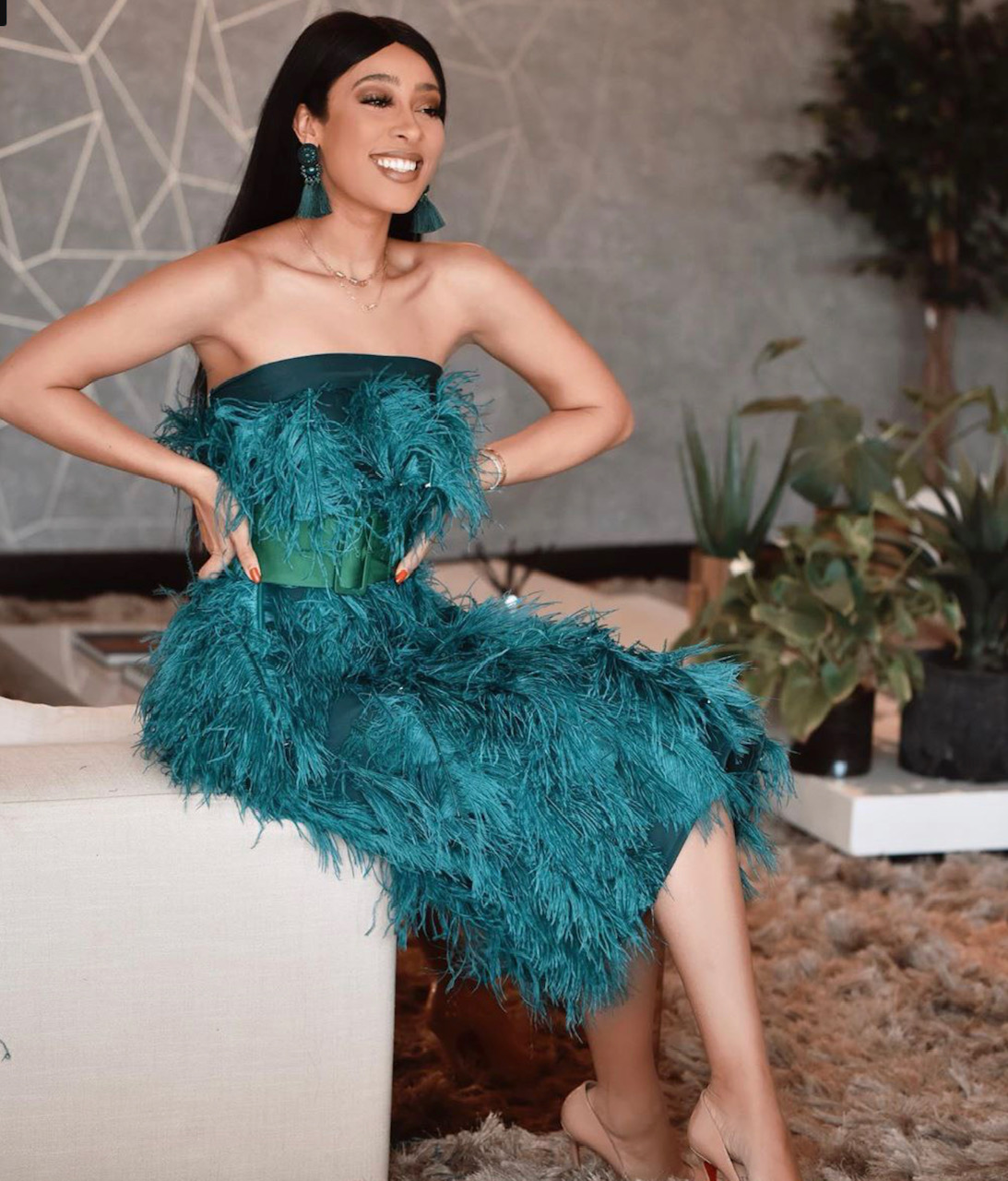 House of Beverly Hills, led by Neidra Demery, provides fashion services for photo shoots, music videos, fashion shows, tv/film, video commercials, image portfolios, print and media, high class events, endorsements, cd covers, modeling, performances, tv interviews and beauty campaigns. Do you need a fashion wardrobe makeover? Neidra Demery's design team will create a total transform with pieces that you already own in your closet by turning your old garment pieces from rags to stylish riches on a budget.
Quote of the day : "We use our expertise in applying makeup and hair techniques to beautify all of our clients. As cinematic makeup artist playing an integral role in the overall fashion beauty and look of the film industry we add a touch of pizzazz when working closely with the directors and the entire production team to create the desired eloquent appearance. Our skilled makeup artist, hair stylist, fashion stylist, and photographers are extremely knowledgeable in using certain techniques to ensure that everything runs smoothly. We utilize shadow and lighting techniques to accentuate features, making the performer look amazing and feel confident!" – Neidra Demery, 2021.
From hair…makeup…wardrobe styling…eyebrows…eyelashes… and massage therapy… Neidra Demery allows her expert of professionals to cater to you while you enjoy the moment. When it comes to class, elegance and sophistication Neidra Demery and her team got you covered!! Let the experts show you how they measure up. Come enjoy the pleasures and sensation in allowing them to give you that complete head to toe beauty makeover that you deserve.